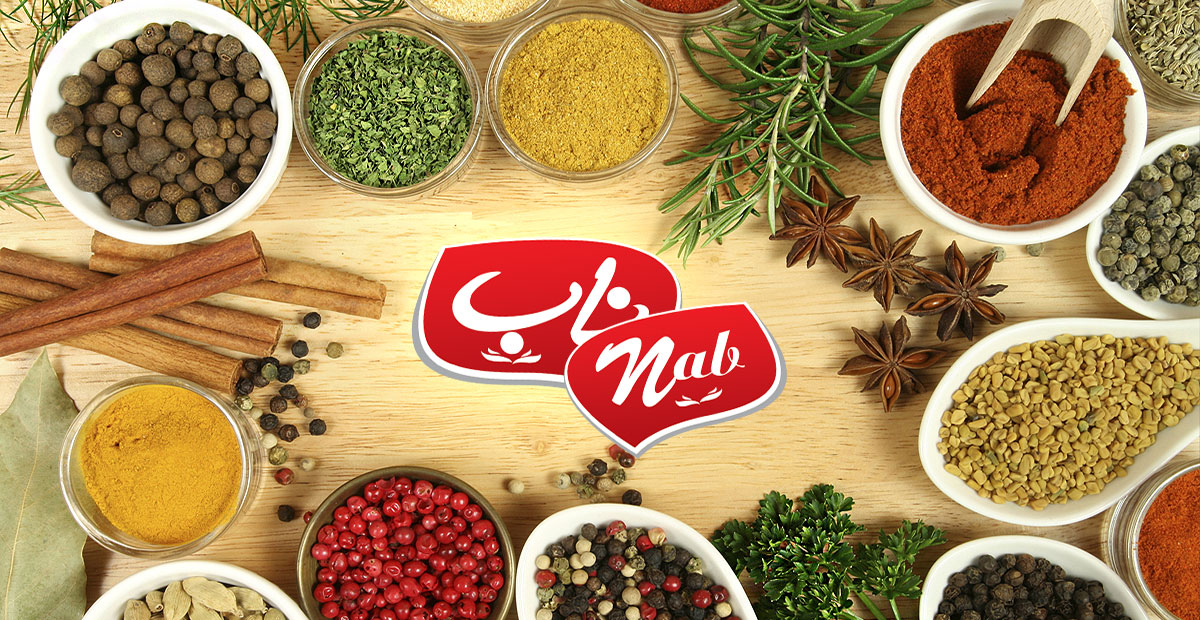 Buy Dried Herbs from NAB Stores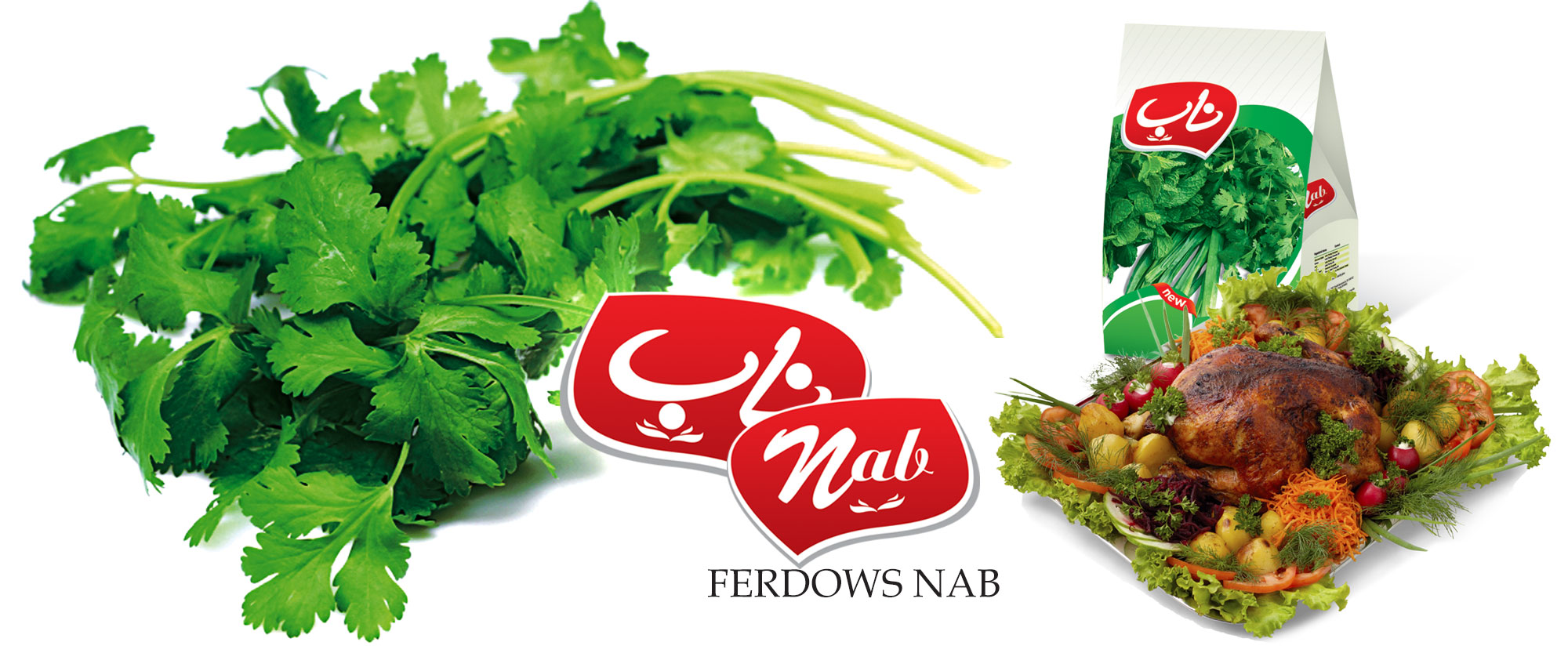 Experience Real Vitality with Pure Herbs
Welcome to Ferdows Nab herbs Store!
In Ferdows Nab store, we have tried to provide you with different types of dried herb with the best quality in packages with different weights and as soon as possible. We are proud of your satisfaction .
Mohsen Estesnaei
CEO of Ferdows Nab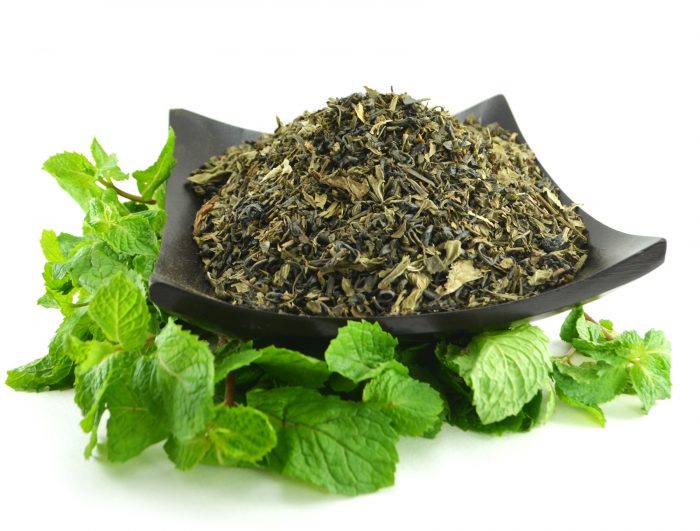 How do you see our services? Send us your comments.
Your feedback is very important to us to improve service delivery, thank you very much for your participation.